I am using KneeGuardKids 2, but I think it will break if I step on it.
KneeGuardKids are not the products to stand on or use as a step to get into the car seat.
Be sure to use it for its intended use to sit on the car seat and then raise your feet.

 
However, since the operation of folding and unfolding the Foot Plate is inconvinient in an actual use environment,
We know that kids often get on and ride on a Foot Plate.
If you have to step on the footrest and board the car seat,
we recommend you choose KneeGuardKids 3 rather than KneeGuardKids2.

KneeGuardKids 3 has a Load Leg(support leg) that reaches the bottom of the car,

so it does not break even if it rides on the footrest.

For reference, KneeGuardKids 3 can withstand loads up to 47 kg under load test.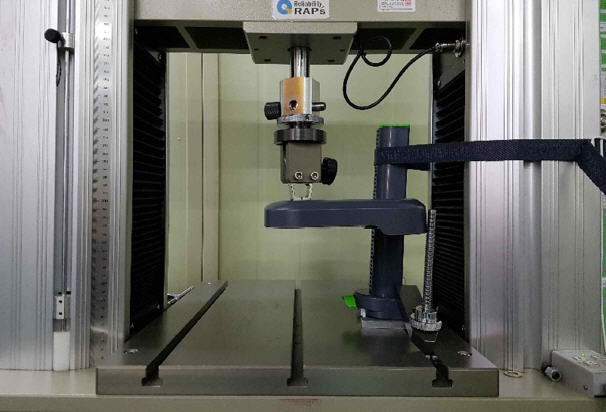 <Load Test : KneeGuardKids3>