My feet do not reach to Foot Plate
There are two diffrent ways in how they are assembled
when using a Infant car seat and when using a Junior car seat.


If the feet does not reach the Foot Plate, it is because it was using the

assembling method of the Infant car seat while using the Junior car seat.

Refer to the below picture  and reassemble it according to the method for the car seat.

 
KneeGuardKids2

When using a Infant car seat: Assemble the Installing Plate first and then the Foot Plate

(You need to put the Foot Plate on top to avoid disturbance of your baby's feet)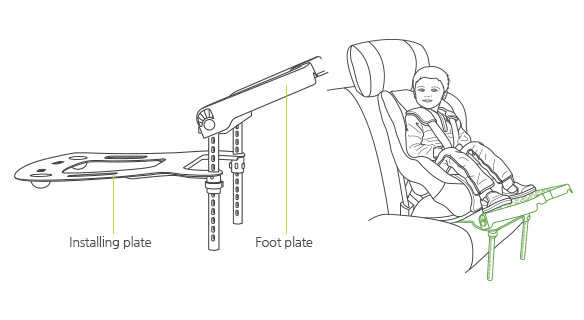 When using Junior car seat: Assemble the Foot Plate first and then Installing Plate after.

(You need to put the Foot Plate on top to avoid disturbance of your baby's feet)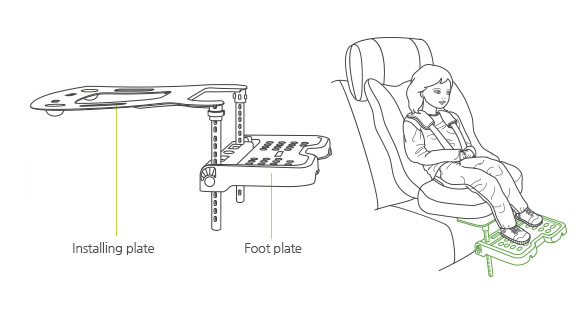 KneeGuardKids3

When using a Infant car seat: Assemble the Installing Plate first and then the Foot Plate

(You need to put the Foot Plate on top to avoid disturbance of your baby's feet)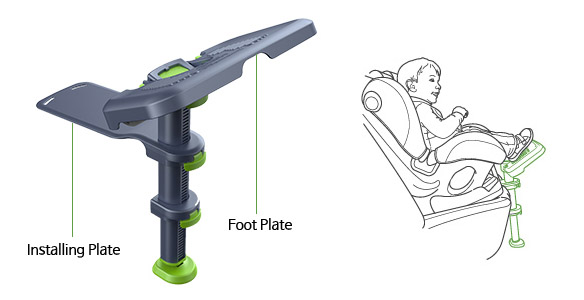 When using Junior car seat: Assemble the Foot Plate first and then Installing Plate after.

(You need to put the Foot Plate on top to avoid disturbance of your baby's feet)